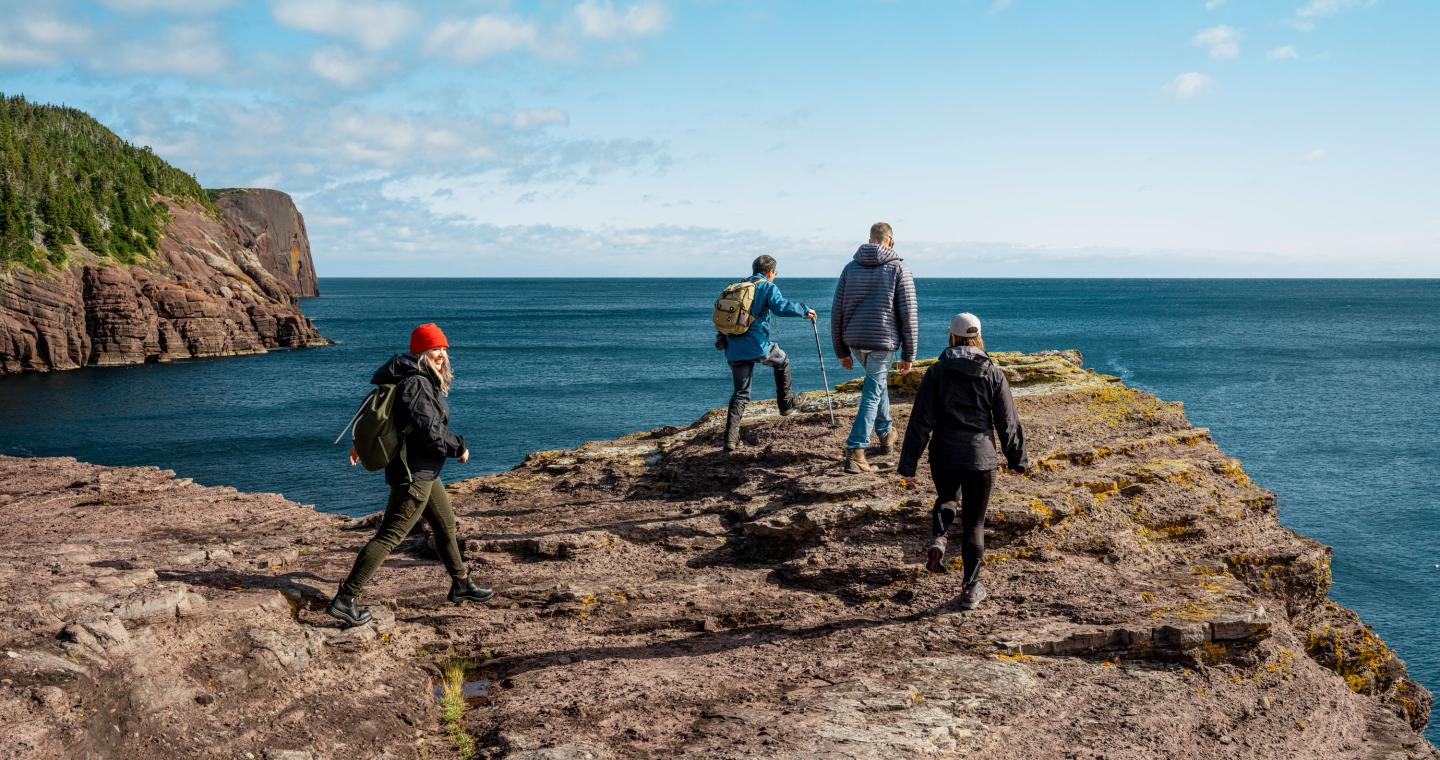 Becoming a passion brand
The dream? To be embraced as the most loved Canadian destination in the world. This feeling of love and of being embraced isn't necessarily one that can be measured—it goes beyond consumption. It's the visceral reaction we want every traveller to have. That's why we're creating emotional connections with our travellers through unforgettable stories that bring people together and empower them to join the conversation.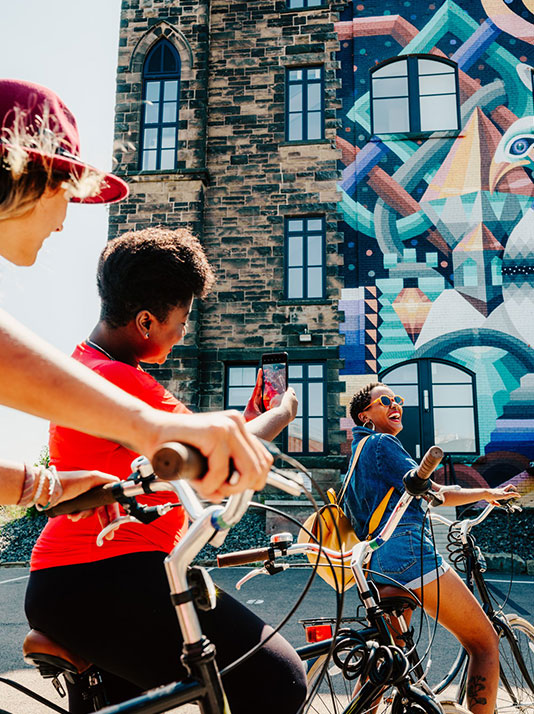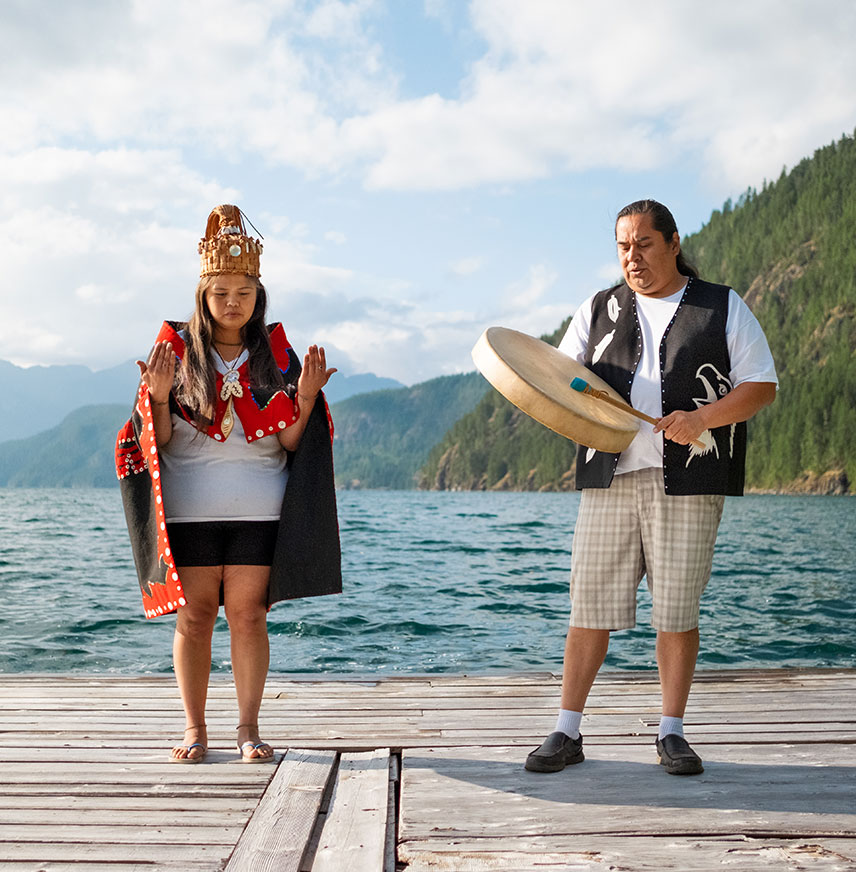 Our beliefs
They are our North Star and guide us in every decision we make.
We believe that travel should change you, connect you, move you.
We believe that Canada is so much more than a place on a map.
We believe in generations beyond our own.
We believe our communities are as diverse as our geography.
We believe Canada will leave a lasting mark on your heart, and travellers will leave a lasting mark on ours.
Optimistic
We are always open to what's new and different.
We see the world as more than half full.
We believe that any detour can lead to discovery
filled with joy and wonder. We are positive and hopeful.
Playful
We are friendly, funny and approachable.
We are serious about not taking
ourselves too seriously.