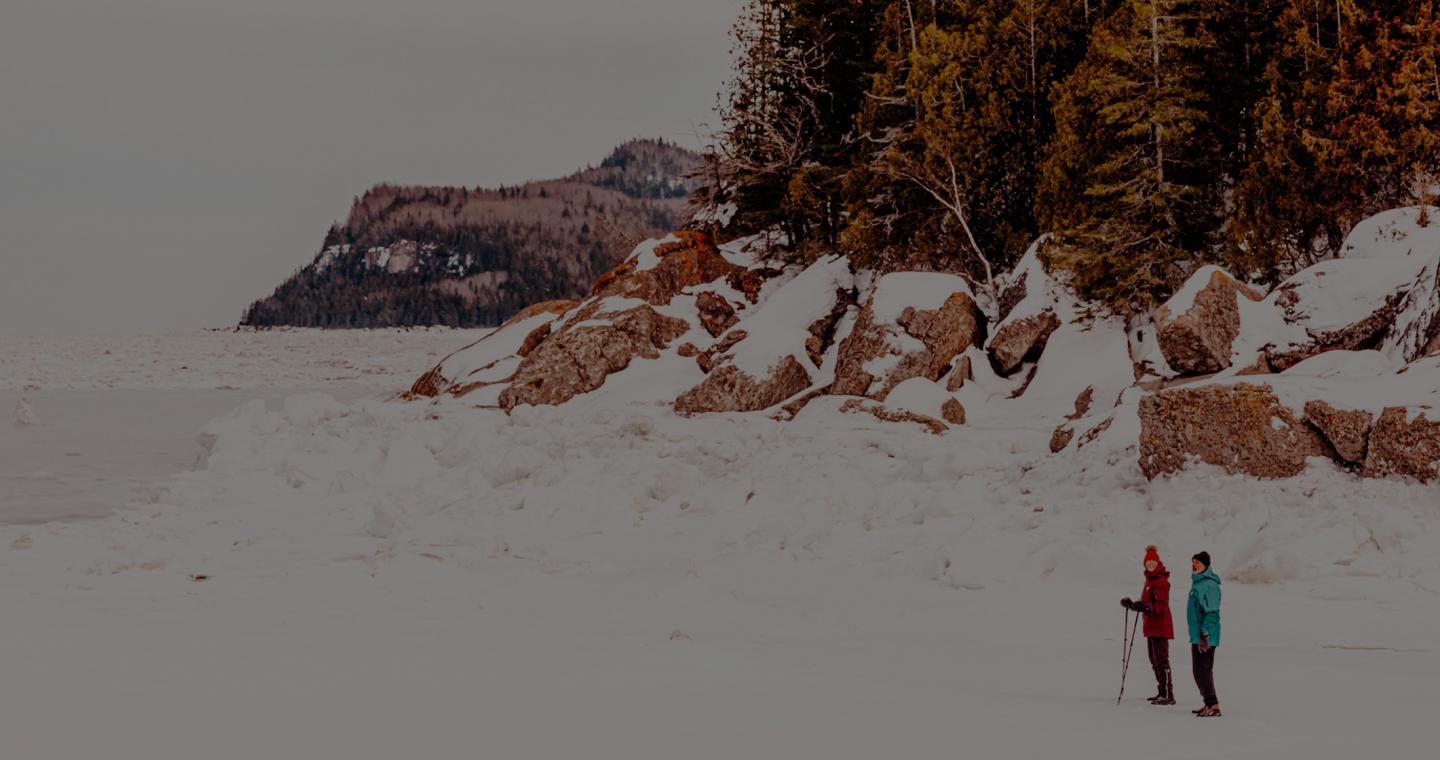 Brand backstory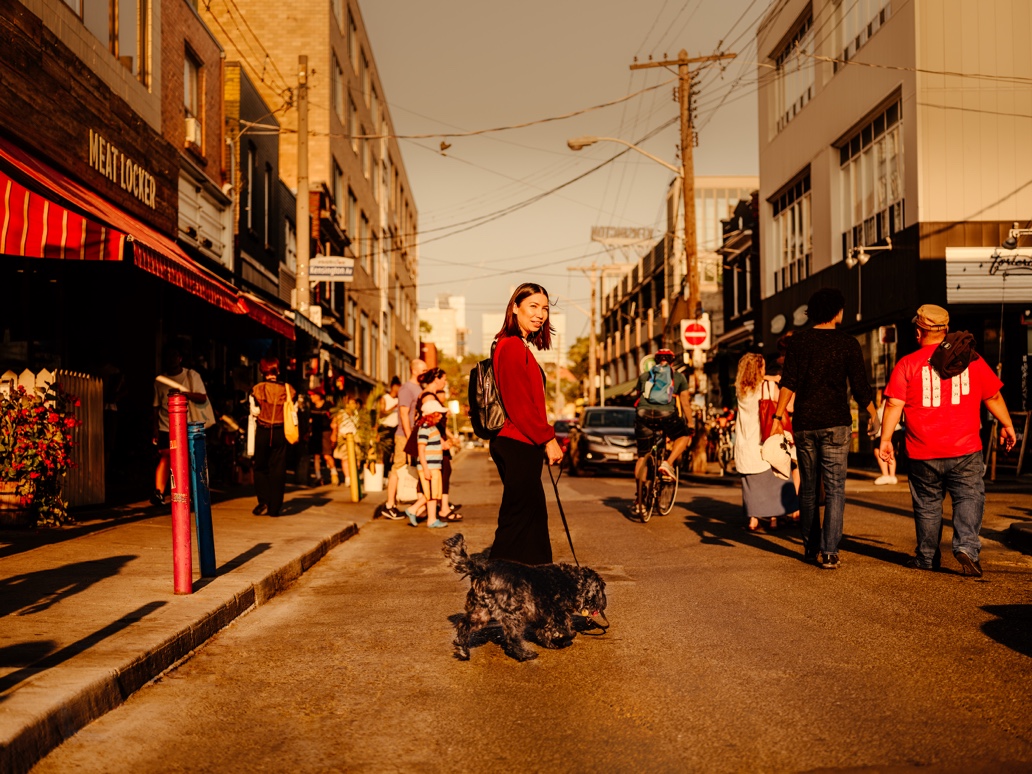 Transformative travel
In the past, travellers were content with checking a box off their bucket list. And destinations around the world were happy to comply. But now more than ever, they want to feel transformed. This shift is Canada's opportunity to create deeper connections with travellers, reshaping their outlook on life through our people, our culture and our land.
Becoming a passion brand
The dream? To be embraced as the most loved Canadian brand in the world. This feeling of love and of being embraced isn't necessarily one that can be measured—it goes beyond consumption. It's the visceral reaction we want every traveller to have. That's why we're creating emotional connections with our travellers through unforgettable stories that bring people together and empower them to join the conversation.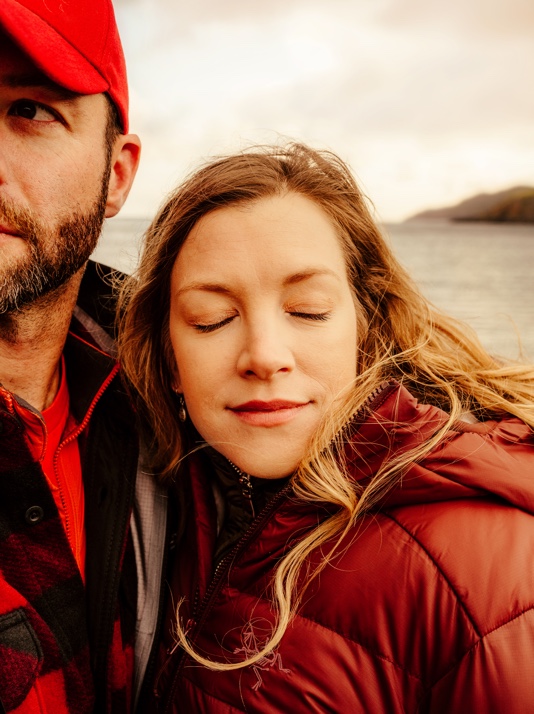 Brand architecture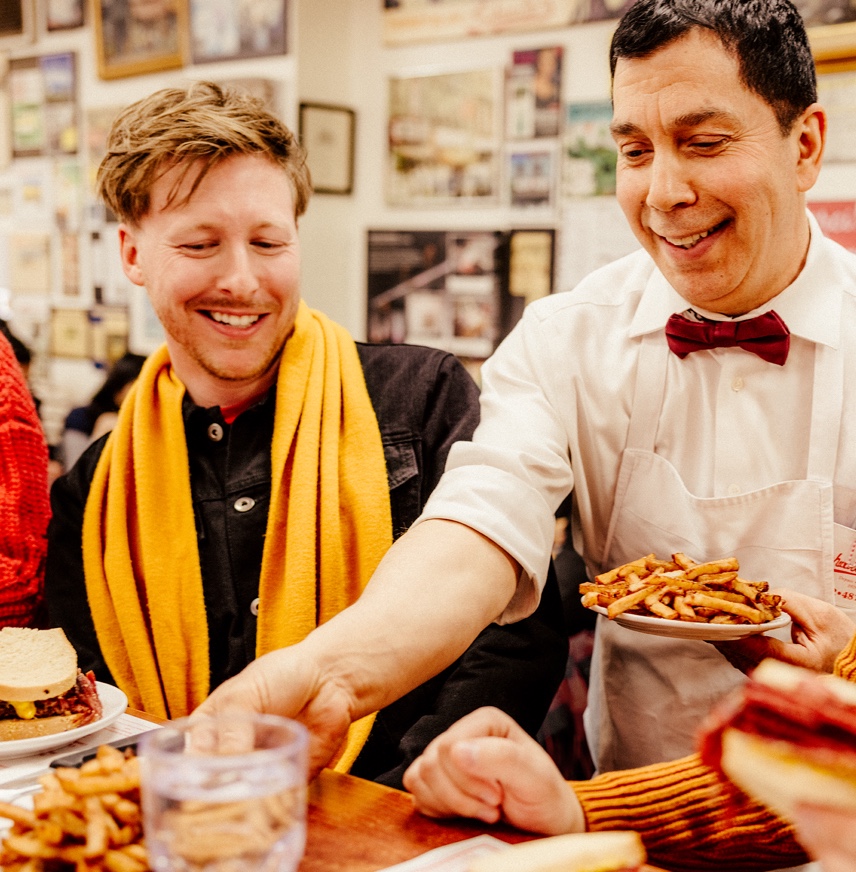 Our beliefs
They are our North Star and guide us in every decision we make.
We believe travel should change you, connect you, move you. We believe Canada is more than a place on a map. We believe in the passion of our 37 million Glowing Hearts. We believe Canada will leave a lasting mark on your heart; and travellers will leave a lasting mark on ours. The world needs more Canada, and Canada needs more of the world.
Optimistic
We are always open to what's new and different.
We see the world as more than half full. We
believe that any detour can lead to discovery
filled with joy and wonder. We are positive and hopeful.
Energetic
We are dynamic.
We face challenges head on, together.
We want others to experience the
indomitable spirit of Canada.
Manifesto
CANADA
IS more
than a
place
on a map
It's a beacon to the world.
An invitation not just
to explore, but to connect.
It's a calling to discover
the marvels of what's here.
And the potential that's
within each one of us.
Canada is a destination
for those with open minds
and intrepid spirits.
For the brave.
For the bold.
For the curious.
This is Canada.
For Glowing Hearts.